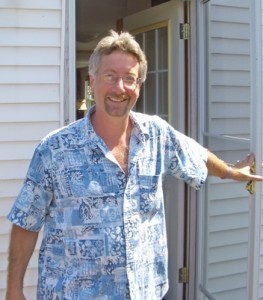 Welcome to Beane's Antiques & Photography.
Dave is a Licensed Maine Auctioneer for 27 years and has been in the Antiques business for over 39 years.
As the owner of Beane's Antiques & Photography, Dave enjoys meeting with groups, sharing his antiques experience, and doing appraisals roadshow style. He really likes getting out and meeting people and buying single items that he discovers. Dave is collaborating on a book about a little known Maine historical furniture maker. He has used his photographic skills to produce fine antiques catalogs for auctions.
 Beane's Antiques & Photography
Benton, Maine 04901